Usually in the makeup at home with lipstick there are no difficulties. The main thing is to choose the right shade of lipstick, which will be in harmony with the color of skin and hair, with clothing and accessories, as well as with the image as a whole. As a rule, for photo shoots, they refuse shiny and nacreous lipsticks, only if the shooting is not themed.

Girls with fair skin are recommended to give preference to lipsticks with a soft coral shade, caramel, terracotta, rich pink. If you have dark skin, lipsticks in berry shades, such as lingonberry or raspberry, will look beautiful.

To ensure that during the photo session the lipstick would stick perfectly and not smudge, before applying it, it is necessary to cover the lips with foundation and thoroughly flatten it. The lipstick should be smeared on the lips and carefully blended before applying it. Only afterwards should the lipstick be applied, and it is better to use a special brush. On top of the main lipstick in the middle of the lips, apply a little white pencil and blend it, it will visually increase the volume of the lips.


A classic way to apply lipstick
You will need a brush made of artificial hair. Apply the first layer of lipstick, then duplicate it to get a richer color. For an even lip contour, first trace a pencil on the lips and then use concealer to smooth it out. Use a clean, flat brush and apply the product to correct lip contours if necessary.


Gloss
As previously noted, this type of technique is more commonly used for themed photo shoots. To do this, you will need to cover your lips with a transparent gloss on top of the main lipstick. The color will become several times more intense, and the lips more voluminous.


"Kissed" lips
This way of decorating the lips is a new fashion trend. Apply a lipstick of a suitable shade directly from the stick. Then trace their contour with a clean cotton swab or fingertips. This will help you remove the well defined lip contour.


Nude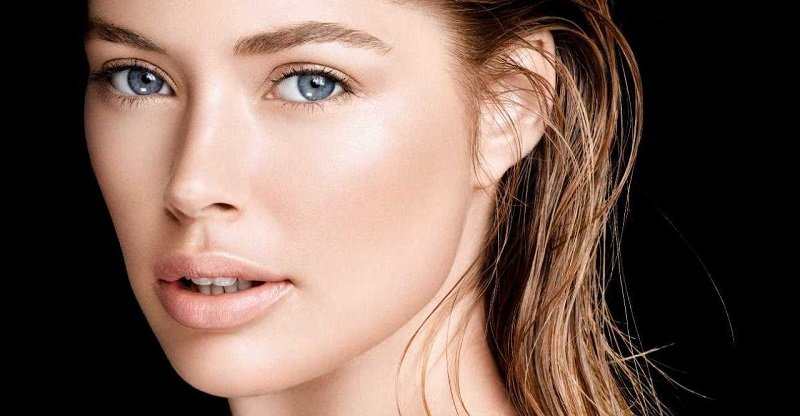 For a natural effect, moisturise your lips with a balm before applying lipstick. Then use a cotton pad or chopstick to remove any balm residue. Use your fingertips to apply a natural lipstick shade to your lips. You can also use a natural fluffy brush and blend it over the surface.


Gradient
In the first step, the lipstick is applied in the same way as in the classic version. Then a dark pencil is added in the corners, then it is shaded with a brush.