The main tool in preparing the skin for home makeup is a moisturizer. If your skin is dry, use a cream containing essential oils, and for oily skin creams with a lighter consistency will do. Makeup artists recommend choosing products with SPF. Such creams will both care for and protect your skin from the harmful effects of UV rays. The cream should be applied in a circular, massaging motion.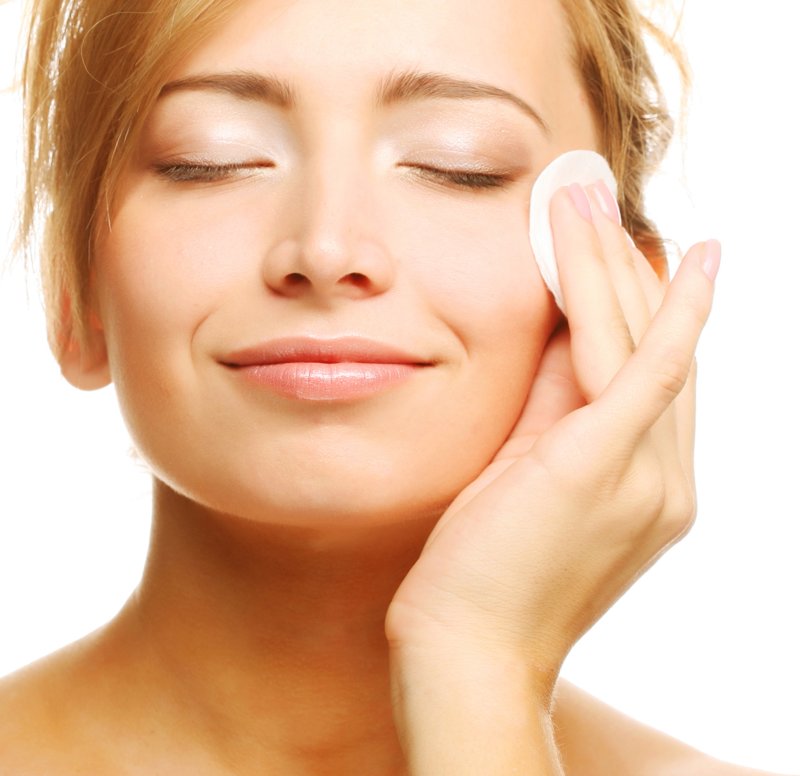 Next, you need to take extra care of the delicate and sensitive skin around the eyes. Give preference to creams containing vitamin C, they protect the skin from free radicals. Vitamin K creams will help remove dark circles under the eyes. Apply them gently with patting movements, it helps to improve microcirculation.

It is important that the makeup for the photo shoot is great and does not smudge during the shooting. Therefore, be sure to use a primer. It promotes a perfect tone and also lightly illuminates the skin, creating a fashionable and natural glow effect at the photo shoot. When choosing a primer, it is advisable to pay attention to whether it contains silicone, which does not interact well with oil-based products. If your foundation and moisturizer are water-based, a primer containing silicone should not be used.

It is not recommended to use micellar water before applying makeup for a photo shoot. It absorbs not only dirt and grease, but also particles of makeup, which can lead to uneven coverage.